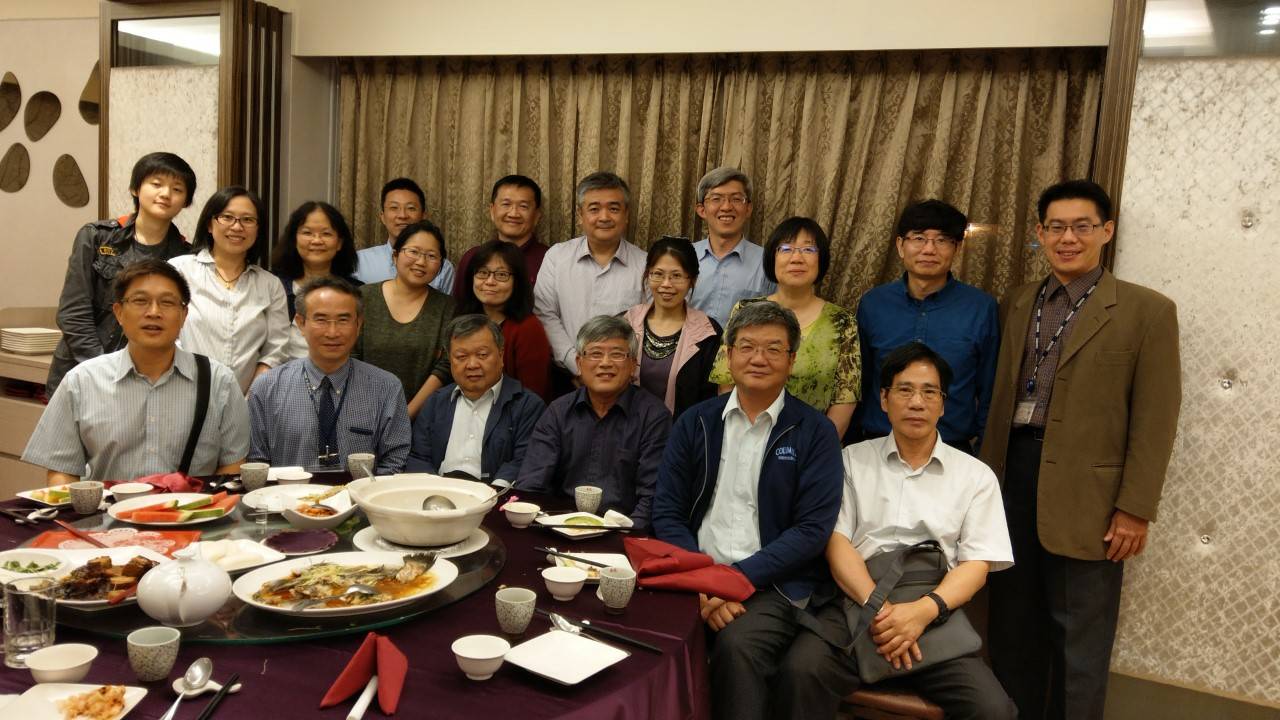 各位解剖學學會會員大家好:
第五屆IASCBC將於2018年7月24日-7月26日,在馬來西亞吉隆坡舉行,歡迎學會會員踴躍報名參加。
Dear Participants,

We are honored to invite you to the upcoming 5th International Anatomical Sciences and Cell Biology Conference (IASCBC) scheduled from 24-26 July 2018 at the Berjaya University College, Kuala Lumpur, Malaysia.
 
This conference will provide a platform which brings together scientists, researchers, academicians, post-graduates and experts from the fields of anatomy, microscopy and cell biology, as well as a broad range of medical, biomedical and health sciences discipline to share the current developments in their respective areas. For the first time, Malaysia will be hosting this much anticipated conference which will be held in the prestigious Berjaya University College at Kuala Lumpur.
 
We take pleasure in inviting you to two enriching days of scientific networking which we truly believe will be beneficial and fulfilling. If you have any further enquiries, please do not hesitate to contact us at iascbc2018@gmail.com
 
We look forward to seeing you at the IASCBC 2018.
各位解剖學學會會員您好:
本次投票結果如下,順序依照票數排列